What Are Hospital Privileges? Everything Physicians Need To Know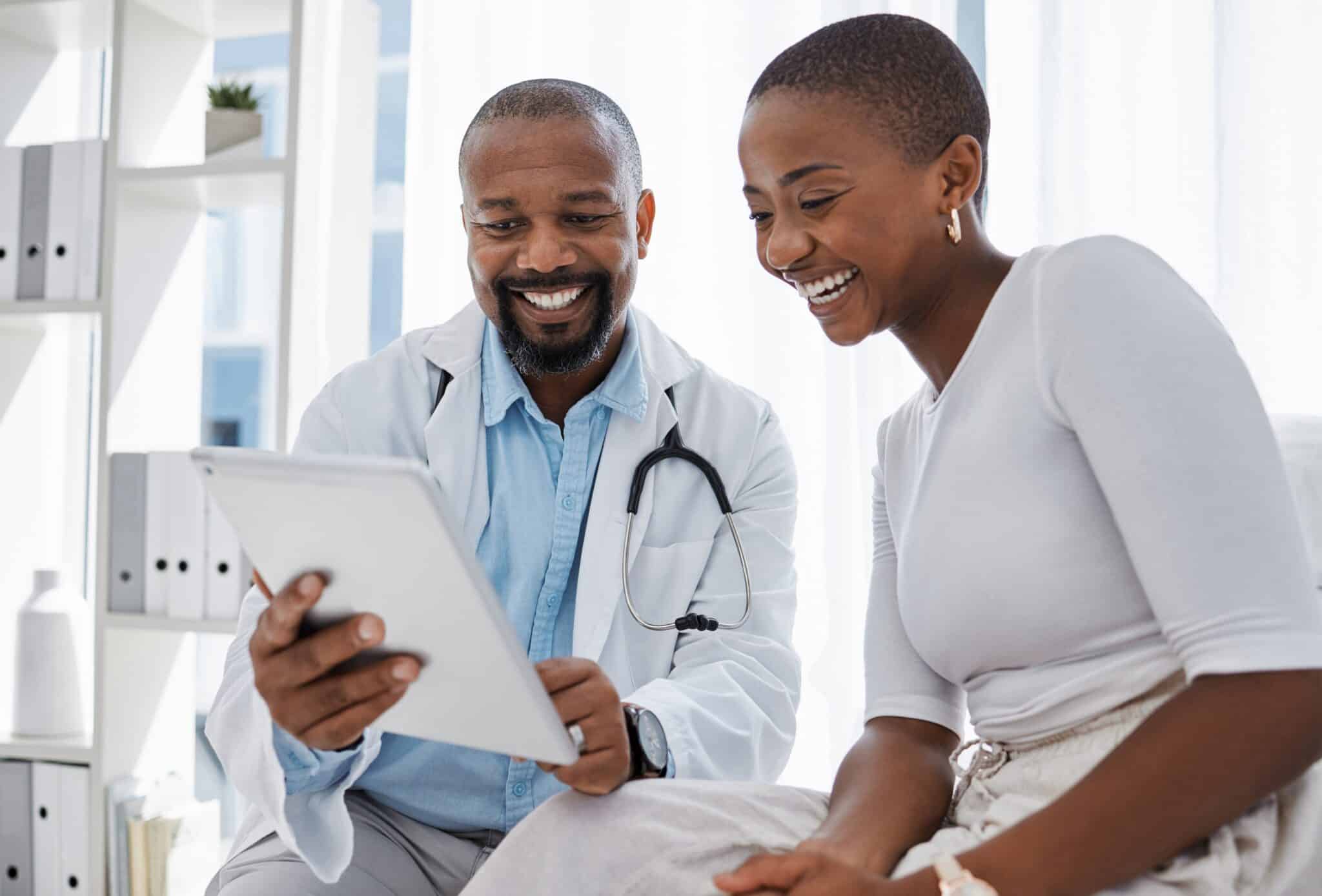 As a physician, you want to provide the best quality care possible to your patients. Whether you work in a hospital setting or not, this can mean that you need to admit a patient to the hospital or use hospital facilities to treat them. In order to do this, you must be granted hospital privileges at the medical facility you need to practice in. 
Since receiving hospital privileges doesn't happen overnight, you will want to start the process of requesting privileges as soon as possible. Here is everything you need to know in order to get the ball rolling. 

Definition of Hospital Privileges
Hospital privileges give doctors authorization to practice at and admit patients to a particular hospital. These privileges allow physicians to perform specific procedures like surgery and must be awarded by every hospital where a doctor wants to practice in. 
Types of hospital privileges
There are three main categories of hospital privileges:
Admitting privilege

authorizes a physician to admit patients to a particular hospital without the need for the patient to go through the ER first. Physicians with admitting privileges are able to treat their patients within the hospital and work alongside hospital staff when need be. 

Courtesy privilege

authorizes a physician to admit, but not necessarily treat, patients at a specific hospital. Generally, courtesy privileges are used by physicians to visit admitted patients regarding their medical care.

Surgical privilege

authorizes physicians to perform outpatient surgeries and to book the hospital or surgery center's operating room.
Hospital privileges vs. hospital credentialing
Hospital privileges and hospital credentialing sound similar, but they are indeed two different processes. Hospital credentialing must happen before you apply for hospital privileges.
During this credentialing process, the medical facility will focus on ensuring that you are able to provide competent and safe patient care. To do so, hospital bylaws will be consulted and you will be required to provide proof of your education and medical training. 
If you are credentialed, you will be able to request hospital privileges. If you are found unworthy of being credentialed, you will not be allowed to practice at that facility. 
Learn More: What is Physician Credentialing?

How Physicians Obtain Hospital Privileges
Medicare and The Joint Commission hold each individual hospital responsible for granting privileges. To ensure that only well-qualified physicians are awarded them, each hospital tasks a committee made up of respected medical staff with approving or denying requests. 
To obtain hospital privileges, you will need to do the following:
Become credentialed
If you have not yet been credentialed by the medical facility you wish to obtain privileges, you will want to complete this process first. Once you have received your credentials, you can move on to requesting privileges. 
Consult hospital-specific bylaws to determine eligibility
Each hospital will have different bylaws governing what does and doesn't constitute hospital privilege eligibility. If you are unsure of where to find these bylaws, contact the hospital's medical staffing office. 
Complete an application
Once you are sure that you qualify, you will want to request a specialty-specific application packet from the hospital staffing office. This application will be long and contain many different forms for you to fill out and sign. 
You should be prepared to provide the following information with your application:
Demographic information

– your name, address, birth date, social security number, contact details, and more.

Work, education, and training history

– your medical school diploma, records of residencies and fellowships, and information about former employers or hospitals where you have held privileges.

Legal information –

whether or not you have been sanctioned by the board, implications of malpractice, and more.

References from peers –

contact information for respected peers who can vouch for your character and your skills

.
Documentation of competency

– hospitals want to see that you are active and knowledgeable in your field, so they will often require you to have completed a certain number of procedures before privileges can be requested.
Send in your application and wait
One of the hardest parts of applying for privileges is waiting to find out if they have been approved. Since your application will need to be reviewed by a committee of hospital staff, you should expect to wait anywhere from a couple of weeks to six months or more. 
Remember to renew your privileges
Once obtained, hospital privileges need to be renewed every two years, with the exception of Illinois, which requires that physicians be given three years between renewals. 

Does it Cost Money to Get Hospital Privileges?
No, there are no costs associated with getting hospital privileges. However, you should expect to set aside an ample amount of time in order to prepare the documents and application needed to have your request reviewed.

Can Hospital Privileges Be Revoked?
Not only can hospital privileges be revoked, but when they are, it can be devastating to a physician's career. Privileges can be revoked for a variety of reasons, including:
Not maintaining a collegial manner of practice

Not knowing or following hospital policies and procedures

Criticizing the hospital or its medical staff 

Not being receptive to, or refusing, constructive criticism (especially surrounding patient care)

Not holding up agreements and promises made to the hospital
That said, hospitals can not revoke a doctor's hospital privileges without due process. Physicians facing revocation should seek out a lawyer to counsel them through the revocation process, which may include arbitration or a formal hearing.
Related: How Often Do Doctors Get Sued?

Is it Important for All Doctors to Have Hospital Privileges?
Although hospital privileges are not a necessity to be a great physician, having them can increase the amount, and sometimes quality, of patient care. 
Not having hospital privileges could limit a physician's access to hospital-specific technology and treatments which may better serve patients. Without privileges, you will need to make a referral to a doctor who has them or advise your patient to visit the ER. 
What about primary care doctors?
Out of all the specialties, family medicine is often regarded as the best path for those that hope to build lasting relationships with patients. When a patient is in need of medical attention, especially in-hospital care, it can be comforting to know that their primary care doctor can take part in their treatment. That said, having hospital privileges is not essential to being a primary care doctor.