BBVA Compass Physician Loan Review (Updated 2023)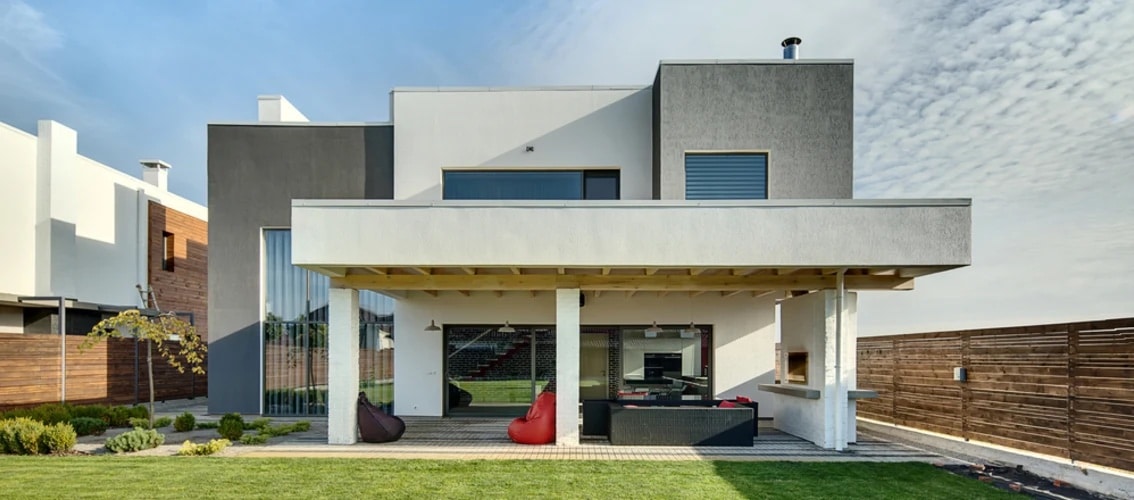 BBVA no longer operates in the United States.
BBVA is a Spanish bank that sold its U.S. subsidiary to PNC in November 2020. The BBVA physician mortgage no longer exists so this review is of the PNC physician mortgage program. See BBVA's press release here, announcing the sale to PNC for $11.6 billion.
This review is outdated. BBVA sold its U.S. subsidiary to PNC.

You can read the PNC Physician Loan Review here.
BBVA Compass, part of BBVA USA Bancshares, Inc., is the principal subsidiary of its parent company's Sunbelt-based bank holding company.
It ranks among the top twenty-five largest U.S. Commercial banks based on deposit market share. It is also the second-largest bank in Alabama, the fourth-largest bank in Texas, and the sixth-largest bank in Arizona.
BBVA has been recognized by the Small Business Administration (SBA) for its work with small business leaders. It ranked sixth nationally for the total number of SBA loans in the 2017 fiscal year. Additionally, BBVA's online mobile app has won the Javelin Mobile Banking Award for functionality six years in a row through the Javelin Strategy & Research's Mobile Banking Financial Institution Scorecard.
BBVA Compass has more than six hundred branches, and it operates in twenty-one states including Alabama, Arkansas, Arizona, California, Florida, Colorado, Georgia, Indiana, Kansas, Louisiana, Massachusetts, Nevada, Ohio, Oklahoma, Oregon, Pennsylvania, Tennessee, Virginia, Washington, and New Mexico with the highest concentration of branches — more than half — located in Texas.
BBVA Compass physician mortgage loan program details
BBVA's Professional Mortgage Loan is available for practicing physicians who meet the requirements. Among these include having and maintaining a credit score of 700 FICO points. Deferred student debt is not counted in qualifying debt ratios.
The company's physician mortgage loans are intended for purchasing or refinancing single-family, detached homes, but approved condominiums may be acceptable as well. Additionally, physicians who wish to use the loan to finance the construction of their home rather than its purchase are able to do so through the loan's Construction Loan Program. However, this program is only available in a limited number of states including California, Arizona, Colorado, New Mexico, Texas, Florida, and Alabama. One-time close construction and renovation loans are available as well.
Eligible borrowers are able to receive 100% financing for a loan of up to $750,000 without needing private mortgage insurance (PMI), 95% financing for loans of up to $1,200,000 without PMI, 90% financing for loans of up to $1,500,000 without PMI, and 80% financing for loans of up to $1,750,000 without PMI. Each of these loans can come as either thirty, twenty, or fifteen-year fixed-rate mortgages as well as five and seven-year adjustable-rate mortgages.
The program is intended for practicing physicians including Medical Doctors (MD), Doctors of Osteopathic Medicine (DO), Doctors of Dental Surgery (DDS), and Doctors of Dental Medicine (DMD). However, residents, fellows, and doctors with other designations may also be accepted into the physician loan program at the discretion of the bank.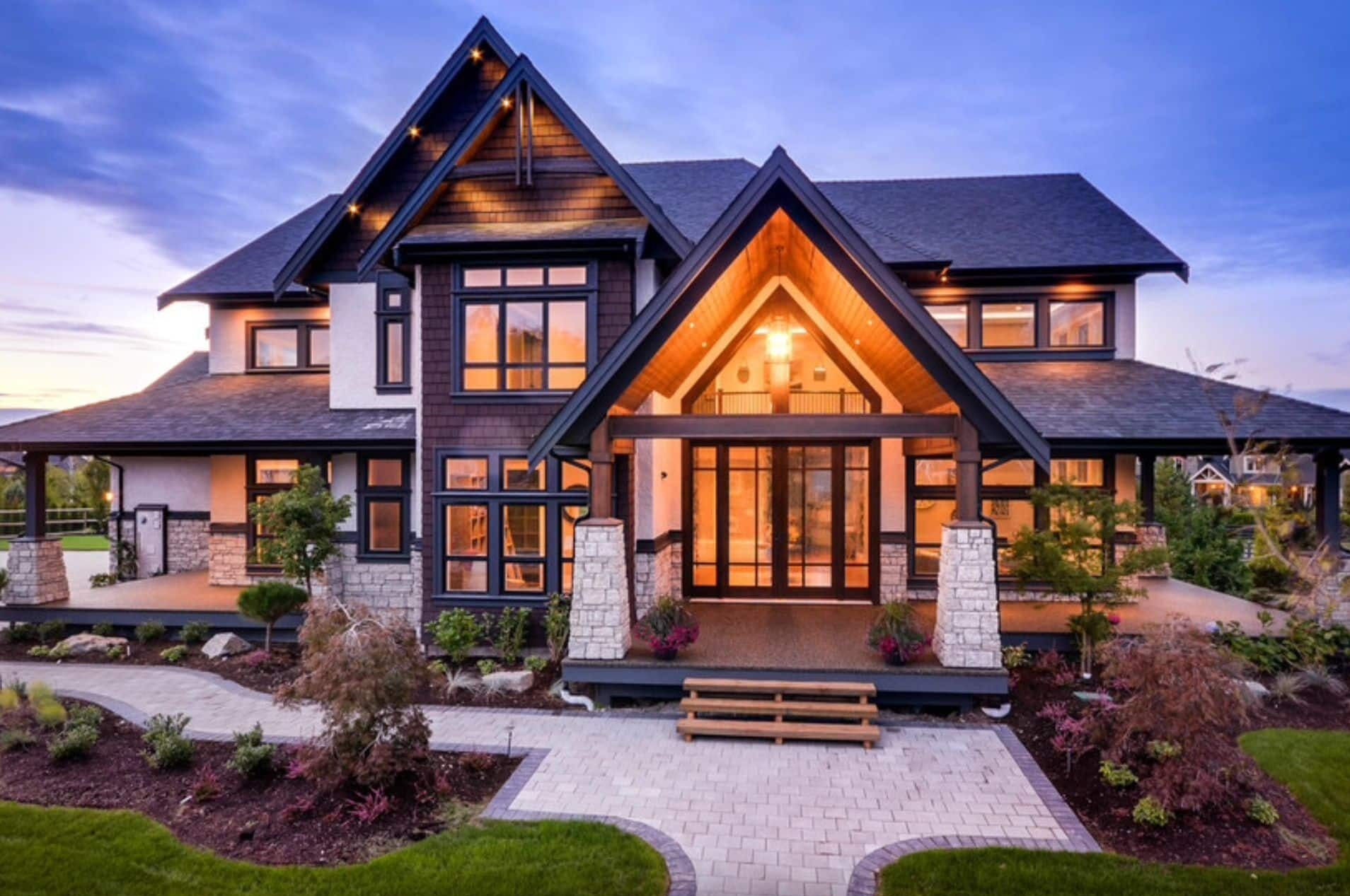 Ready to See Your Options? Check Your Rates Here
Pros of financing your home with BBVA Compass
High Better Business Bureau Rating
While BBVA Compass is not accredited through the Better Business Bureau (BBB), it maintains an A+ rating for customer service. This means that the company has few complaints filed against them through the BBB, and those that have been filed are quickly addressed and resolved.
Not designation-limited
While many banks will limit the designations for doctors they will accept into their programs, BBVA Compass leaves their degree list open-ended. This allows any medical physician who wishes to apply for the loan the opportunity, even if their degree designation isn't immediately listed.
No PMI required
Private mortgage insurance (PMI) can cost traditional loan borrowers approximately 20% of the cost of their homes, and the fee only exists to protect lenders, in this case, BBVA Compass, if you should miss a payment. It's an incredibly high price to pay for a situation that may never arise, and the insurance payments can cause you to be in debt much longer since you're essentially increasing your home loan by one-fifth. Fortunately, BBVA Compass waives PMI for physician mortgages so that doctors can focus their finances toward repaying their loans and student debt, or even investing it in their futures.
Widespread locations
Despite not having locations in every state, BBVA Compass has locations spread out across America, so that no matter where you live, you'll likely be able to find a BBVA bank relatively close. Other banks typically confine their service areas to their home state and surrounding sister-states, but BBVA has locations pretty much as far and wide apart as possible with locations in California, Virginia, and many states in between.

Cons of financing your home with BBVA Compass
Limited construction location options
BBVA Compass has many great benefits, but they are very limited when it comes to allowing physicians to construct their own homes with the physician loan. If you don't live in one of only seven states listed, you are ineligible to receive physician mortgage loans to help cover the initial cost of building your home.