Laurel Road Physician Mortgage (Updated 2023)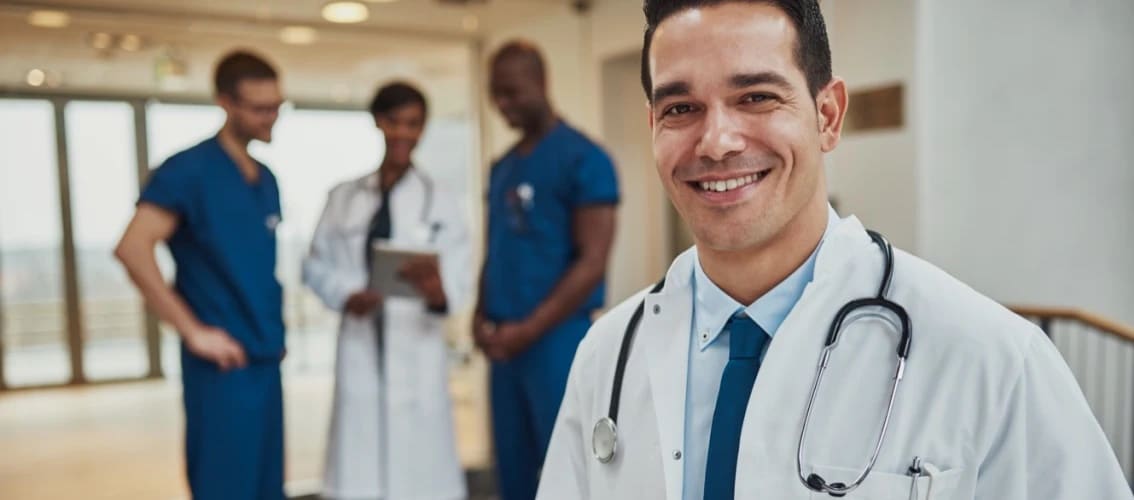 Laurel Road  specializes in physician financing

What is Laurel Road?
As a digital banking platform, Laurel Road offers student loan refinancing, credit cards, personal loans, savings accounts and medical professional mortgages. However, the company is best known for their student loan refinancing. Since 2013, Laurel Road has helped thousands of students consolidate and refinance more than $9 billion in federal and private school loans.
LeverageRx readers should delight in the fact that Laurel Road caters to students in the healthcare industry; its private student loans can be used only for select medical school loans, and it offers special rates to medical professionals looking to refinance. Graduate and undergraduate students can refinance their loans as soon as their final semester of school, as long as they have a signed employment contract. According to the Better Business Bureau, Laurel Road received an "A," which is a score calculated by using the company's complaint history and how it responds to complaints.
Laurel Road Physician Mortgage Highlights
The Laurel Road physician mortgage program is designed for interns, residents, fellows and practicing physicians in the designation fields listed below. Unlike so many other doctor loan programs, Laurel Road is available in all 50 states. A few highlights:
Designations: MD, DO, DPM, DMD, DDS
100% financing for loans less than $1 million
Single and multi family, condos
Primary residence
As with most physician mortgages, Laurel Road will not charge PMI and the product is not available to retired doctors. Mortgages are available as a 30, 20 year fixed or flexible ARMs. Applicants may also receive up to $650 in closing cost credits.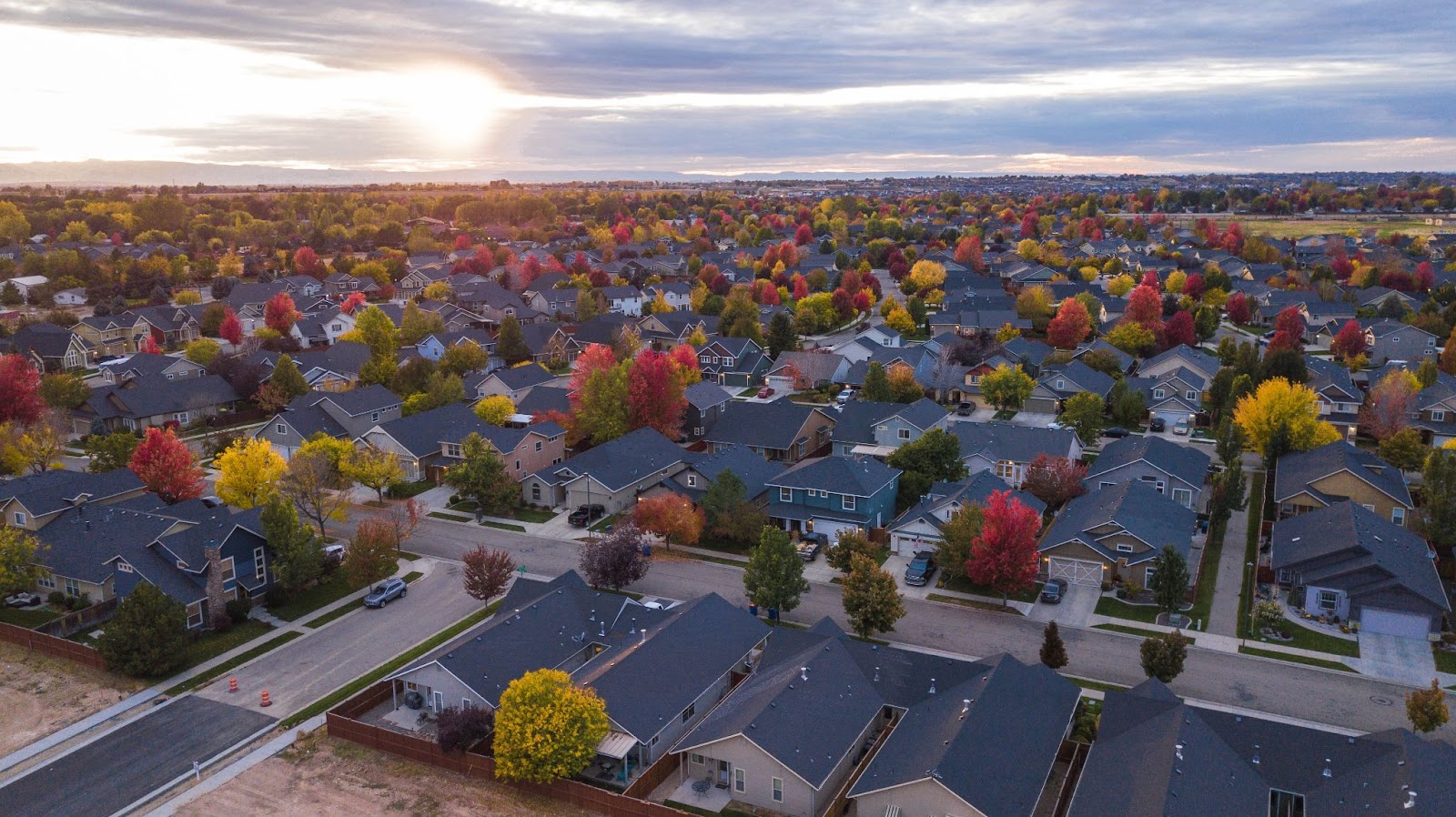 Ready to See Your Options? Check Your Rates Here
Laurel Road Physician Mortgage Alternatives
Laurel Road is an awesome choice for a mortgage because the company is digital-first, has multiple products that cater to physicians and dentist specifically, and is well known for their customer service. That said, taking out a mortgage is a huge deal and you should know your options. Here's a few:
Simmons
If you are in the Midwest, Simmons Bank is a great option. The bank offers 100% financing but only up to $417k. However, given the states where it operates (Midwest), that could be enough to buy the home of your dreams. Learn More: Simmons Bank Doctor Loan Review
LoanDepot
LoanDepot offers 95% financing up to $1MM and their program is eligible for nurse practitioners. The company operates in all 50 states and loans are available as 15, 30-year fixed as well as ARMs. Learn More: LoanDepot Physician Mortgage Review
Cadence Bank
Cadence Bank recently merged with BancorpSouth to become an even larger bank than it was before. It still has a limited footprint (southern states) but an excellent doctor home loan program where you can get 100% financing up to $1.5MM. Learn More: Cadence Bank Physician Loan Review
Laurel Road FAQ
There is no shortage of Laurel Road questions online. Current and future customers want to know who owns the company, what credit scores they require and more. Let's answer some FAQ.
It typically takes 45 days or less to close on a mortgage. That said, the law requires that lenders take at least 10 business days from the date of a completed application to close and fund a residential mortgage so the rest of the time is probably just compliance and paperwork at the lender. Refinancing a home generally takes 60 calendars days or less.
In April 2019, Laurel Road was acquired by KeyBank, one of the nation's largest banks.
Financial technology aims to compete with traditional financial methods in the delivery of financial services. Laurel Road is a digital innovator that offers its customers technology and simplicity, so yes, Laurel Road is a fintech.
Yes, you can manage all your accounts from within the Laurel Road app. Monitor your credit score, make payments, receive money and more.
No, Laurel Road does not offer second mortgages or HELOC (Home Equity Line of Credit).