TIAA Bank Physician Mortgage (Updated 2023)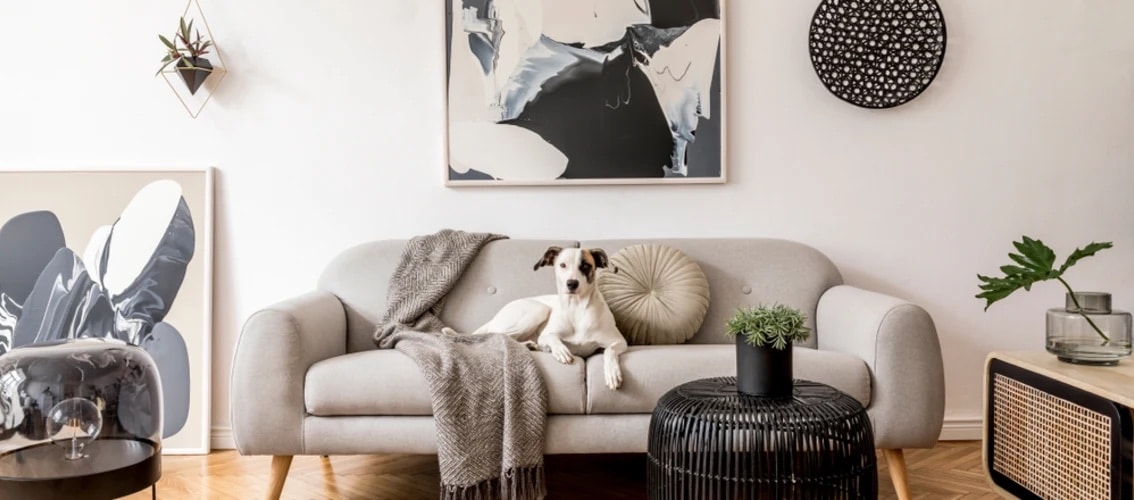 Financing up to $2MM but TIAA requires a down payment

What is TIAA Bank?
TIAA stands for Teachers Insurance and Annuity Association of America-College Retirement Equities Fund (TIAA) and was founded in New York City in 1918. The purpose of TIAA was to be a fully funded pension system for educators. In fact, the company did so well in its management of money that it easily survived the Great Depression when many other financial institutions did not.
Today, of course, TIAA is much more than a pension provider for teachers. It is one of America's largest financial institutions with more than a trillion dollars in assets. Its products and services include home mortgages, savings, checking, small business banking, loans, credit card, investment services and much more.

TIAA Bank Physician Mortgage Highlights
Among its offerings for home mortgages, TIAA has a doctor home loan program designed specifically for medical professionals.
Designations: DSD, DMD, DO, DVM, DO, MD
Single family loans up to $2MM
Purchase or refinance
There are no loans from TIAA for doctors that come with 100% financing. This is a difference from most physician mortgage lenders out there. However, TIAA does not charge private mortgage insurance and borrowers can close up to 60 days before they start employment.
Keep in mind that if a borrower completed their residencies more than ten years ago, they are not eligible for any loans within this physician mortgage loan program.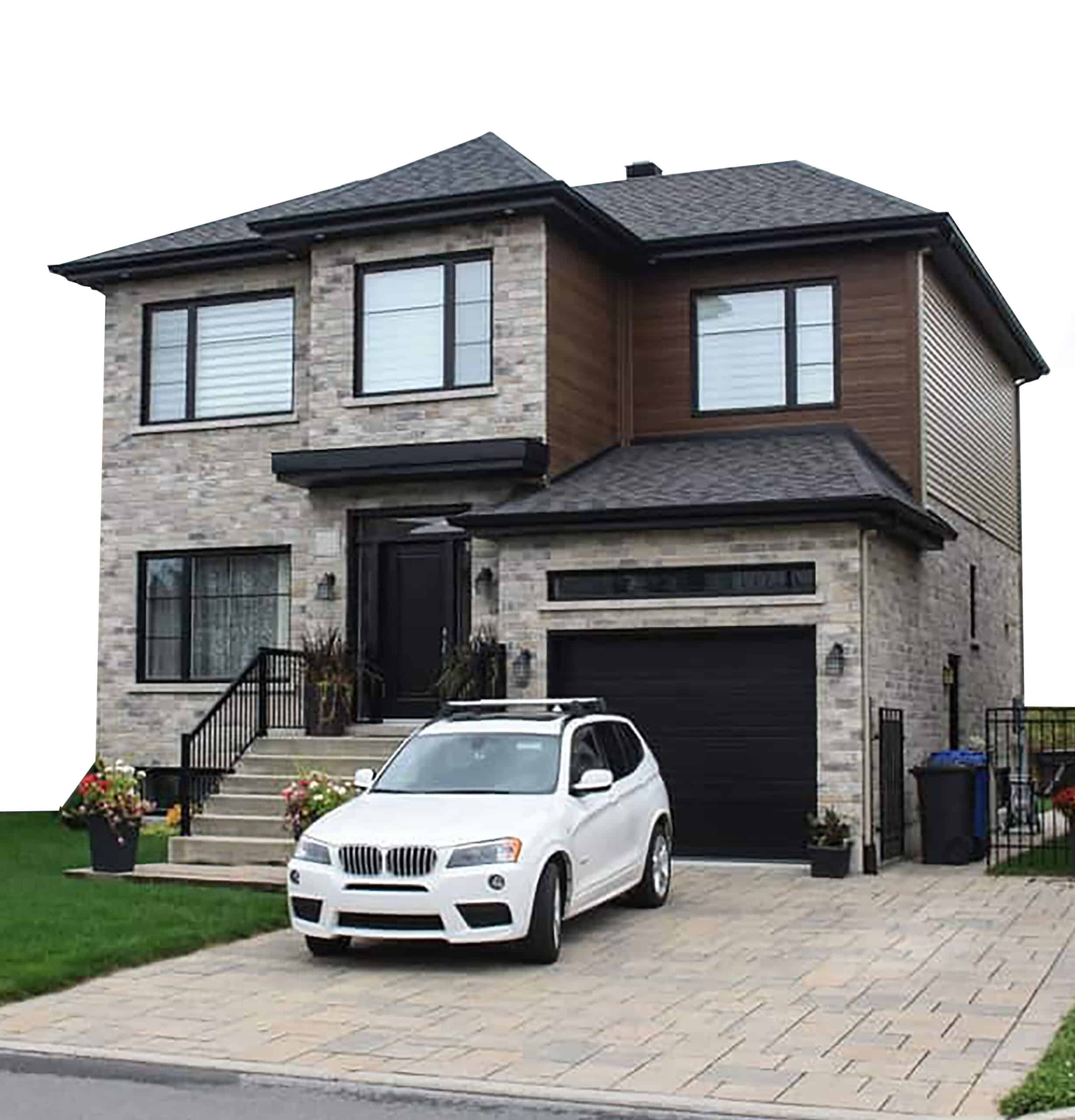 Ready to See Your Options? Check Your Rates Here
TIAA Bank Physician Mortgage Alternatives
For reasons listed above under "cons," you may want to consider one of the other doctor loan programs out there. Here's a few that LeverageRx would recommend:
UMB Bank
UMB Bank has an incredible financing solution for doctors, offering 100% financing up to $1MM. However, full financing requires the doctor to be attending, not still in school. And the bank has a limited footprint, so be sure and check their coverage in your state.
Learn More: UMB Physician Mortgage Review
Simmons
If you are in the Midwest, Simmons Bank is a great option. The bank offers 100% financing but only up to $417k. However, given the states where it operates (Midwest), that could be enough to buy the home of your dreams.
Learn More: Simmons Bank Doctor Loan Review
LoanDepot
LoanDepot offers 95% financing up to $1MM and their program is eligible for nurse practitioners. The company operates in all 50 states and loans are available as 15, 30-year fixed as well as ARMs.
Learn More: LoanDepot Physician Mortgage Review
Pros TIAA Bank Doctor Home Program
No PMI required
TIAA Bank requires no private mortgage insurance (PMI) for its loans. This means that borrowers will be able to save hundreds and hundreds of dollars each month that they can invest in repaying student debt, home loans, or any other bill they may need to cover. PMI is in place to protect banks and lenders in case a borrower misses or defaults on their loan repayment, but the same insurance doesn't really protect the borrower. Instead, it increases their original home loan debt by approximately 20%, causing them to be trapped under debt and repayment plans for a much longer time period when they could, instead, be investing that money in their futures.
High online review ratings
TIAA Bank has a solid reputation that is supported by business associates and employees alike. But beyond those who have intimate, personal dealings with the bank on a day-to-day basis are other companies and reviews who see the value of the banking organization for what it is. Nerdwallet, a reputable online resource, ranks TIAA Bank at 4/5 stars in their review of the bank's checking, savings, and CD accounts. Bankrate gives TIAA 4.4/5 stars on their site where they laud the bank for its full-service online bank and competitive deposit yields.
Widespread service area
With locations in all fifty states and Washington D.C., TIAA Bank has an enviable service range. They are uniquely equipped to cater to the needs of people from all over America, rather than being limited to a specific state or region. This allows them to be physically present for a larger portion of the population than most banks are able to reach. That, paired with the organization's stellar reputation, allows the bank to rise above competition time and time again because they are located in every state and meet people where they are thanks to their strong online banking presence.

Cons of TIAA Bank Physician Mortgage
No 100% financing options
100% financing options promise borrowers no down-payment mortgage loans, so by not providing this option, borrowers are more limited in which loans they can pursue. With 100% financing, families who may not otherwise be able to afford home loans are able to begin investing in their permanent residences. This can promote the economy within the housing market and set families up for success with their homes. By not providing 100% financing, families with less available cash are not able to purchase homes. This can be especially difficult for doctors who already have heavy financial burdens from years and years' worth of heavy student debt.