Skip to content
Loans
Physician Mortgage Loans

Physician Mortgage Loans

Student Loan Refinancing

Student Loan Refinancing

Medical Practice Loans

Medical Practice Loans

Physician Personal Loans

Physician Personal Loans
Insurance
Physician Disability Insurance

Physician Disability Insurance

Physician Life Insurance

Physician Life Insurance

Medical Malpractice Insurance

Medical Malpractice Insurance

Home & Auto Insurance

Home & Auto Insurance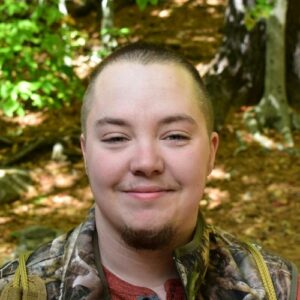 Christopher Murray
Christopher Murray received a B.A. in English Literature and Gender Studies from Smith College. He now lives in Maine with his husband where he spends his free time watching reruns of The X-Files and dreaming of traveling in a refurbished VW Bus while writing the next Great American Novel. Chris has extensive writing and editing experience across a range of industries, but with a specialty in personal finance and investing.
latest articles by Christopher Murray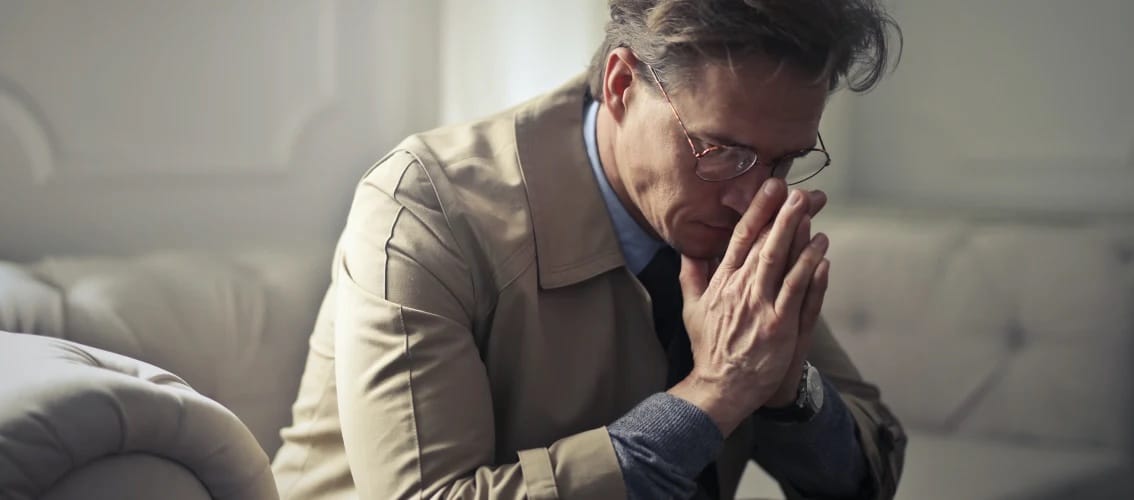 If you've been in the medical field for any amount of time, you're aware tha ...
Read More