What is disability insurance?
If you become sick or injured and cannot work, disability insurance replaces about 60% of your gross income — which generally amounts to your actual take-home pay. Since health insurance only covers your medical procedures and recovery, a disability policy is a necessary supplement to pay for your everyday bills and expenses.
It's crucial that anyone who relies on an income for their everyday expenses gets a disability plan — getting coverage safeguards you against the risk of missing payments on your mortgage, utilities, and other bills.
Choosing your best disability insurance company
The best disability insurance company for you largely depends on the policy costs and your individual situation, including your occupation. Some insurance companies are better for certain professions than others, offering the best prices or most flexible options, while others may not offer you affordable rates.
Getting disability quotes from multiple companies is the best way to find the right insurer who will offer you the most affordable rates — and when it comes to getting you the best coverage, Policygenius has got your back. Our agents will work with you for free to find you a disability policy that suits your needs at the most competitive price.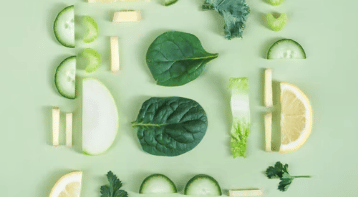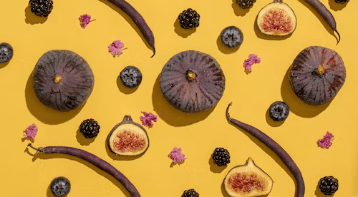 Disability insurance companies by occupation
Your profession can affect your coverage. Read on which insurers are best for your line of work.
Find your best disability policy
How much does disability insurance cost?
Average long-term disability insurance policies cost between 1% and 3% of your annual salary. Get a disability quote based on your needs for the most accurate estimate, which depends on several factors, including your:
Age The older you are, the more expensive your policy will be. You can expect to pay more than someone who bought it at a younger age.
Gender Based on claims data, women are more susceptible to a disability and make more disability claims. Because of this, premiums for women are typically higher.
Smoking history Smokers or recent smokers pay higher premiums.
State of residence Residents of states with a higher number of disability claims will pay more for coverage.