Everything You Need to Know About Nurse Practitioner Mortgage Loans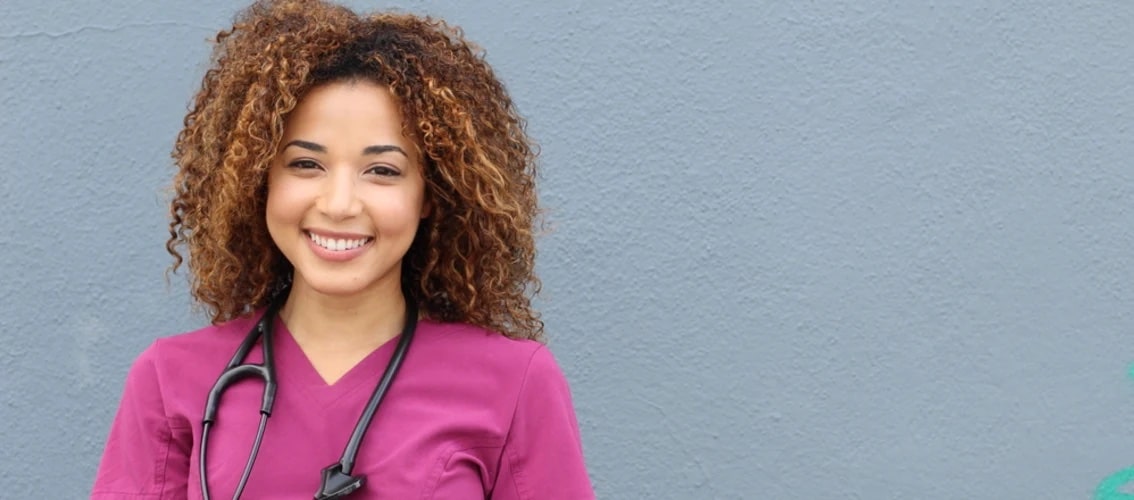 Do Nurse Practitioners Qualify for Physician Mortgages?
Nurse practitioners do often qualify for physician mortgages, however it depends on the mortgage lender. Every doctor home loan program that a bank or mortgage lending company offers has different eligibility requirements. These are the common designations that will qualify for a doctor home loan program:
Medical Doctors (MD)
Doctors of Osteopathy (DO)
Doctors of Dental Medicine (DMD)
Doctors of Dental Surgery (DDS)
Doctors of Podiatric Medicine (DPM)
Doctors of Veterinary Medicine (DVM)
Doctors of Optometry (OD)
Doctors of Pharmacy (PharmD)
Doctors of Chiropractic (DC)
Nurse Practitioners (NP)
Some lenders, such as U.S. Bank only extend their doctor loan program to MDs and DOs. Others, such as Northpointe, extend their doctor loan program to just about every designation listed above. It is important that you speak to a loan officer and make sure your specific medical degree is eligible for their program. If not, you are wasting your time! It is very rare for a loan officer to pre-approve a veterinarian for a physician mortgage if his or her lender does not include DVMs in their list of eligible designations.
Ready to speak to a loan officer and see if you qualify? Click here!
Lenders Who Offer Nurse Practitioner Mortgage Loans
So with that said, which lenders have doctor loan programs and allow nurse practitioners to apply?
Flagstar
Flagstar allows more medical specialities to qualify for their physician mortgage program out of all the doctor home loan programs. These are the designations Flagstar covers: MD, DDS, DMD, OD, MD, DPM, DO, NP, RPh, PharmD, DVM, PA, CRNA. If you are a resident in training, you can qualify for 100% financing on a loan up to $650k. If you are already practicing, you can get 100% financing up to $1.5MM. Learn More about Flagstar's physician loan program here.
Consumers Credit Union
Consumers Credit Union extends their doctor home loan program to nurse practitioners. These are all the designations that Consumers Credit Union allows: MD, DO, DDS, DMD, PA, NP, CRNA. Whether you are in training or already attending, you can get 100% financing at Consumers Credit Union for up to $750k. If you're willing to put a little bit down, you can get 95% financing up to $2MM.
Frandsen Bank & Trust
Frandsen Bank & Trust also extends its physician mortgage program to nurse practitioners. These are the medical specialties that qualify: MD, DO, DDS, DMD, OD, DVM, NP, PA, PharmD, RPh, CRN. The only drawback to Frandsen's physician mortgage program is they require a minimum of 5% down payment. You can get 95% financing up to $1.25M or 90% financing up to $2M. The benefit of making a down payment, however, is you are likely to get a lower interest rate. Click here to learn more about Frandsen.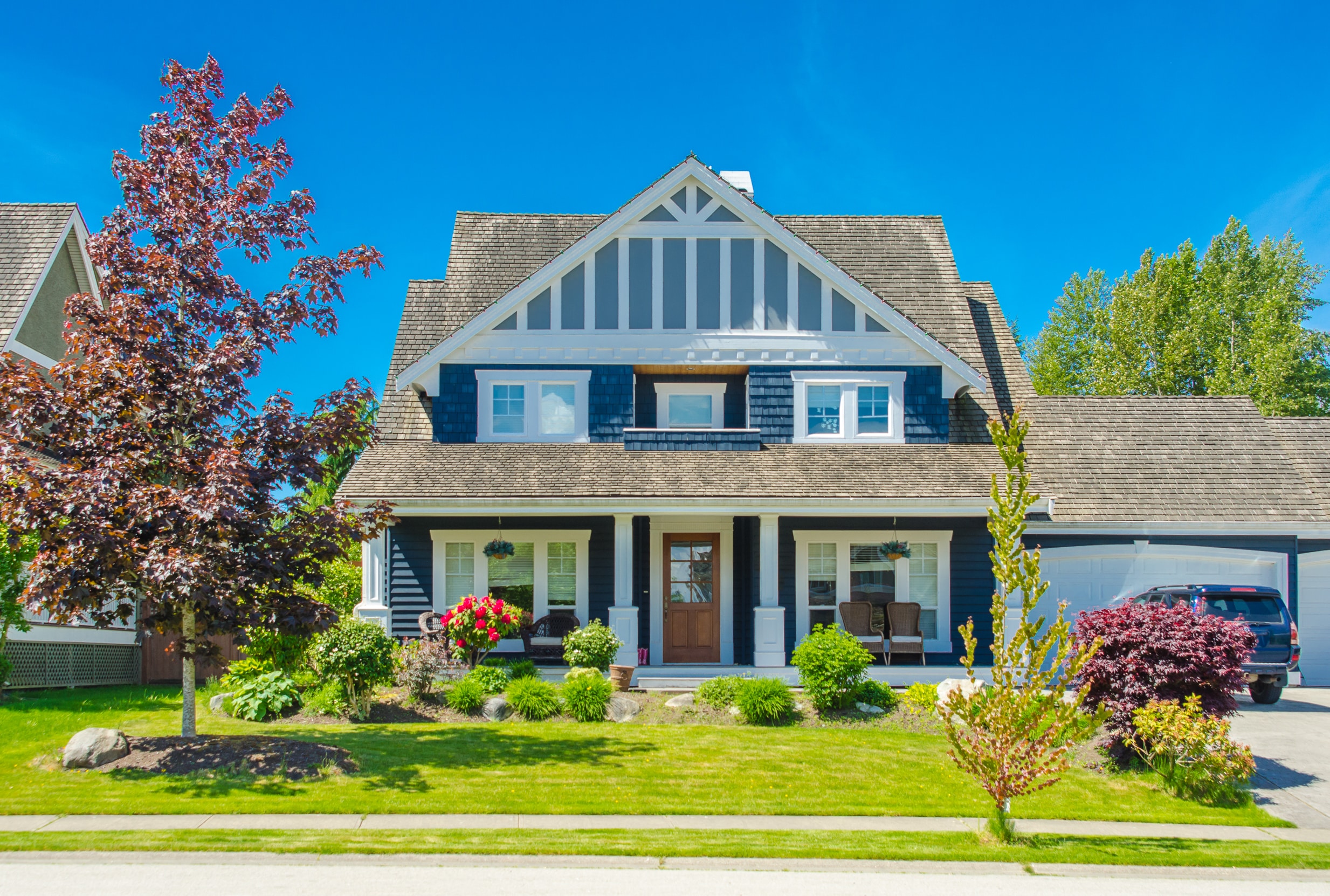 Ready to See Your Options? Check Your Rates Here
Nurse Practitioner vs Doctor
If you're a nurse practitioner, you may wonder why a doctor has access to physician mortgages, but you do not (to all physician mortgages, at least). After all, physician mortgages were created to cater to the unique financial situation medical professionals find themselves in. This cohort of the population spends a significant amount of time in school and rakes up a significant amount of debt in the process. And then, when they graduate, they lack the kind of work history that a traditional mortgage lender requires. So what gives?
A nurse practitioner is a registered nurse with advanced training and education. NPs can diagnose and treat acute conditions, they can order diagnostic tests, serve as a primary care provider and even write prescriptions. The only difference between a nurse practitioner and a doctor is NPs cannot perform surgical procedures without the supervision of a doctor. And in fact, some states require a doctor to oversee an NP writing prescription. It's about time lenders recognize NPs and expand more doctor home loan programs to include them in their physician mortgage programs.
Why Get a Nurse Practitioner Mortgage Loan?
If you have access to a physician mortgage, then there is no reason to take out a conventional one. Here are the benefits of a physician mortgage:
No Private Mortgage Insurance (PMI) – Conventional mortgages require the borrower to purchase private mortgage insurance (PMI) and physician mortgages do not (regardless of down payment).
No Down Payment – Most doctor mortgages come with at least one 100% financing product. That means you would not have to come up with the savings for a down payment.
No work history needed – Given the training that doctors have to go through, physician mortgages do not require work history.
Debt-to-income ratios don't apply – Lenders created doctor loan programs knowing this cohort of the population has more debt than most and your student loan debt won't be an issue.
Jumbo mortgages – Doctor mortgages allow higher loan balances than conventional and FHA mortgage loans. A physician mortgage lender may enable you to buy homes for $1 million, $2 million, or more.
Ready to See Your Options? Check Your Rates Here
Other Mortgages Available for Nurse Practitioners
If you live in a state where you cannot find a lender with a doctor home loan program available for nurse practitioners, here are your other mortgage options:
Conventional mortgages
Conventional mortgages might be an option if:
You have several years' worth of income history
You can afford at least 5% for a down payment
Your debt-to-income ratio, including student loans, is under 40%
Keep in mind that if you put less than 20% down, you will likely have to pay private mortgage insurance. The premium will be added to your monthly mortgage payment.
FHA mortgage loans
These are mortgages that are insured by the Federal Housing Administration (FHA). Keep in mind that FHA mortgages are capped at around $300k. This means you are not able to borrow more than $300k, or whatever the cap is for FHA loans that year in your market. In high-cost areas such as New York City or San Francisco, the cap is significantly higher than $300k to reflect market prices, but we advise you to talk with your loan officers since the caps change every year. Another down side to FHA loans is they will definitely charge you private mortgage insurance. The exact % varies, but it will be somewhere around 1.75% extra that you have to pay each month.
VA mortgage loans
If you are a veteran, current member of the military, or a surviving spouse of a veteran killed in the line of duty, you may want to consider a VA loan. These loans are guaranteed by the U.S. Department of Veterans Affairs and comes with favorable terms like that of a physician mortgage:
No down payment required
No PMI
A cap on closing costs
80/10/10 mortgages
Also known as a piggyback loan, this type of mortgage will help you avoid paying PMI. This happens by splitting the mortgage into two loans and making a 10% down payment. Typically, the first loan is a traditional 30-year fixed mortgage that covers 80% of the purchase price. The second loan covers 10% of the purchase price, typically through a home equity line of credit. This is a unique way to finance your home if you weren't interested or don't qualify for a physician mortgage loan.