KeyBank Physician Loan Review (Updated 2023)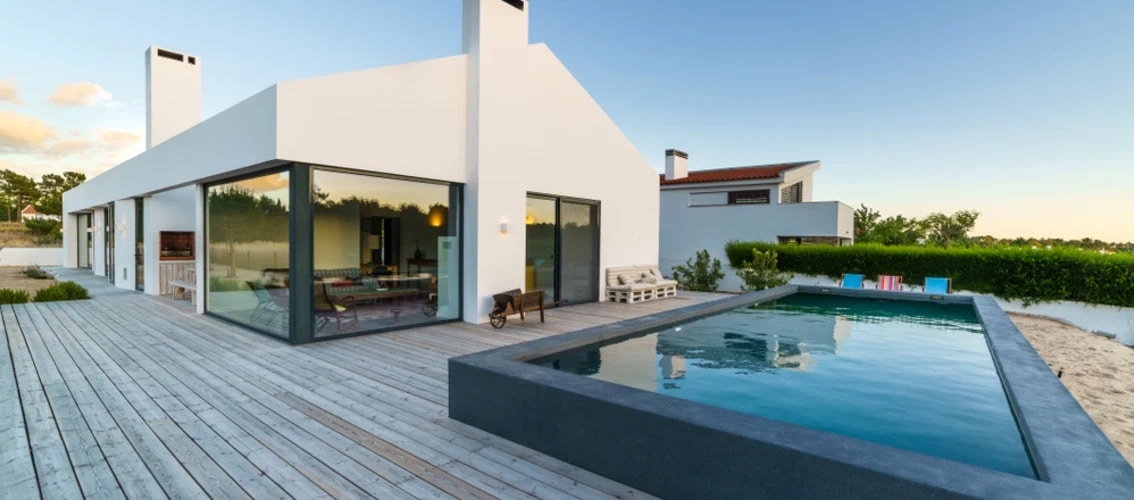 100% financing up to $1MM for MD, DO, DDS, DMD, DPM and DVMs

What is KeyBank?
KeyBank is a regional bank headquartered in Cleveland, Ohio. It was formed in 1994 following a merger between KeyCorp of Albany, New York and the Society Corporation, out of Cleveland. Following the merger, KeyBank became the 10th largest bank in the United States.
KeyBank operates in 39 states providing banking and credit products to individuals, small businesses, retailers, corporations, and investment clients. NerdWallet gave Key only 3 out of 5 stars because while they do charge for basic banking services, the fees aren't as high as some larger brands. KeyBank customers report high quality customer service and benefit from Key representatives' expertise when it comes to opening a savings account or investing for retirement.

KeyBank Physician Loan Highlights
Whether you're a doctor of dental medicine or podiatric medicine, you probably have a unique financial situation like most other medical professionals that LeverageRx caters to. Here are the highlights of the mortgage program KeyBank designed just for you:
100% financing up to $1MM
95% financing up to $1.5MM
85% financing up to $2MM
Designations: MD, DO, DDS, DMD, DPM, DVM
Primary residence only
KeyBank just recently changed their physician loan program, on February 24th, 2022. It is generous because all three loan options are available to those designations, whether they are still in training or have been attending for 10+ years! As far as state coverage, the Key website says they operate in only 15 states. However, other sources say Key's products and services are available in 39 states. LeverageRx is still waiting to confirm this with KeyBank directly. In the meantime, here are the 15 states Key absolutely does business in:
Arizona, Colorado, Connecticut, Florida, Georgia, Illinois, Indiana, Massachusetts, Michigan, Missouri, New York, Ohio, Oregon, Pennsylvania, Washington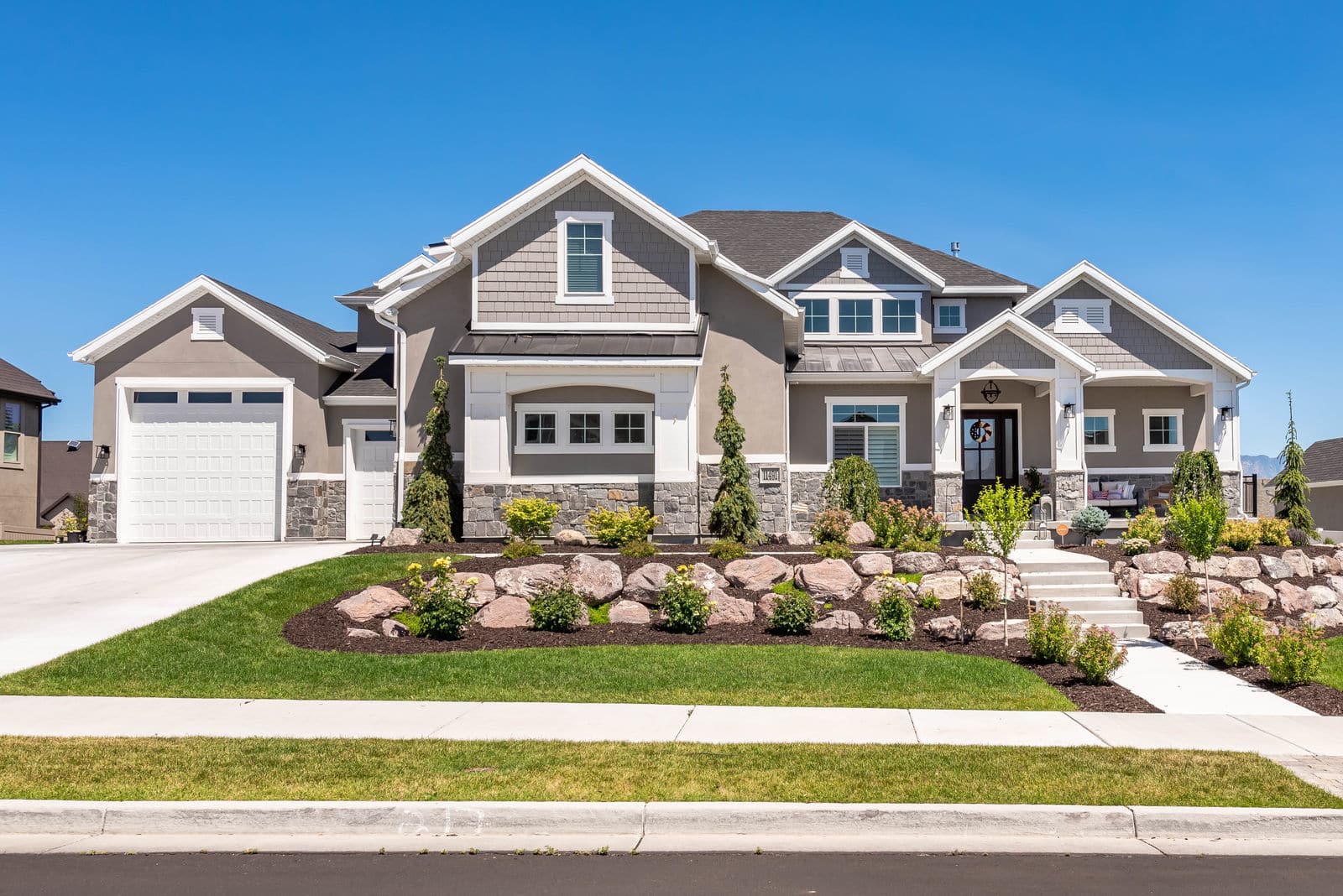 Ready to See Your Options? Check Your Rates Here
KeyBank Physician Loan Alternatives
LeverageRx works hard to compare and contrast physician mortgage loans, because we believe it's important our readers know their options. Here's a few alternatives to KeyBank:
First National Bank
First National Bank accepts a wide range of designations for their physician mortgage. The bank offers 100% financing up to $1MM and the loan is eligible for primary residences and vacation homes.
Learn More: First National Bank Doctor Mortgage Review
Flagstar
Flagstar's physician loan program is available for more medical specialties than other doctor home loan programs. You can get 100% financing up to $1.5MM for primary residences only.
Learn More: Flagstar Physician Mortgage Review
Fulton Mortgage
Fulton Mortgage offers 100% financing up to $1MM for MD, DO, DDS, DMD, OD, DPM, DVM and PharmDs. It's available for primary residence only and in a few select states.
Learn More: Fulton Mortgage Physician Loan Review

Is a KeyBank Physician Loan Right for you?
KeyBank allows you to choose between various down payment options. For a 0% down payment, you can get a loan up to $1MM. That is incredible. And like most doctor loans, your medical school loans won't be counted against you and Key won't charge private mortgage insurance. That said, LeverageRx can't speak to the interest rates that KeyBank will charge, that depends entirely on you. In addition, we can't narrow down exactly which states KeyBank operates in. We know for the ones that they do, listed above, the loan officers are excellent, knowledgeable and more than willing to help you through the process.
KeyBank FAQ Here are some common KeyBank questions.
Historically people were more comfortable accepting a loan from the physical bank down the street. These days, however, as more and more of our lives are online, it is common to take out a mortgage with a bank or private lender on the other side of the county.
Like most modern banks today, Key makes making payments on your mortgage incredibly easy. Simply log into their online dashboard and track past payments, future payments and all the details you need to have on hand regarding your loan.
The most recent merger at KeyBank was with First Niagara Bank, a New England regional bank. The new entity kept the KeyBank name.